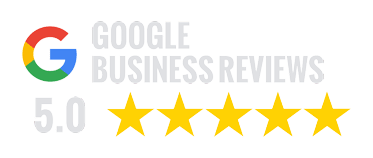 "Thank you for making us one for Vancouver's favorite virtual print shops, always fast and efficient!"
Welcome to Quick Prints, Vancouver's local on-line printing shop. We use quality machines such Xerox, Rolland, HP, Canon & Epson and quality paper to give you a finished product worth printing and we don't stop there! With our in-house graphics team, you can trust we can make sure your printing high quality files and can provide edits to save you time. We can also store and save files for future re-prints!
Why Quick Print? Support you local print shop, we print to order to give the attention and quality your printing deserves. With over a decade of experience, we offer all our services in-house. From digital print and large format signage to hot and cold lamination and finishing services like binding and round edging. We provide around the clock service to service the entire lower mainland for a reliable printing source. We provide all the finishing touches, and can turn around projects FAST! Sign up for our newsletters and get free local delivery on all large orders or pick up anytime with a convenient secure after hours pic-up and drop-off bin. Our team is passionate about printing and seeing graphics come to life, in fact so much, it doesn't go out unless we are satisfied!